1POCODMUSICA
Aqui os traigo una pequeña joya de la nueva psicodelia que surgió a principios de los 80.
Ya sólo la portada es una auténtica delicia de colorido como el mismo nombre de la recopilación lo dice.
Incluye desde la maravillosa Love Letters de The Silence a I Helped Patrick McGoohan Escape de The Times, incluida en su magnífico "Pop Goes Art".
Gracias al excelente trabajo de producción de Mike Young (la recopilación fue creada específicamente para publicarla como un único disco), pudimos descubrir a bandas como Mood Six con varios trabajos posteriores, especialmente su primer lp "the difference is......" que apareció 4 años más tarde de estas primeras grabaciones y que incluía una versiones difrente del Plastic Flowers a la que incluye esta recopilación.
Un disco altamente recomendable para los fans del Pop Psicodélico.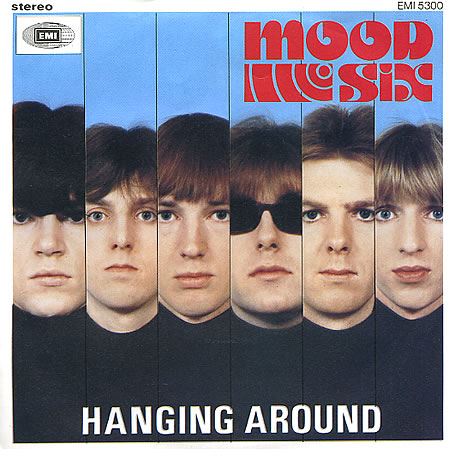 TRACKS
1 Mood Six / Just Like A Dream
2 The Times / I Helped Patrick McGoohan Escape
3 Miles Over Matter / Something's Happening Here
4 Miles Over Matter / Park My Car
5 Silence / The Love Letters
6 Mood Six / Plastic Flowers
7 The High Tide / The Dancing In My Mind
8 The Earwigs / Keep Your Voice Down
9 The Doctor / Mortal Dreams
10 The Barracudas / Watching The World Go By
11 The Marble Staircase / The Long Weekend
12 The High Tide / Electric Blue