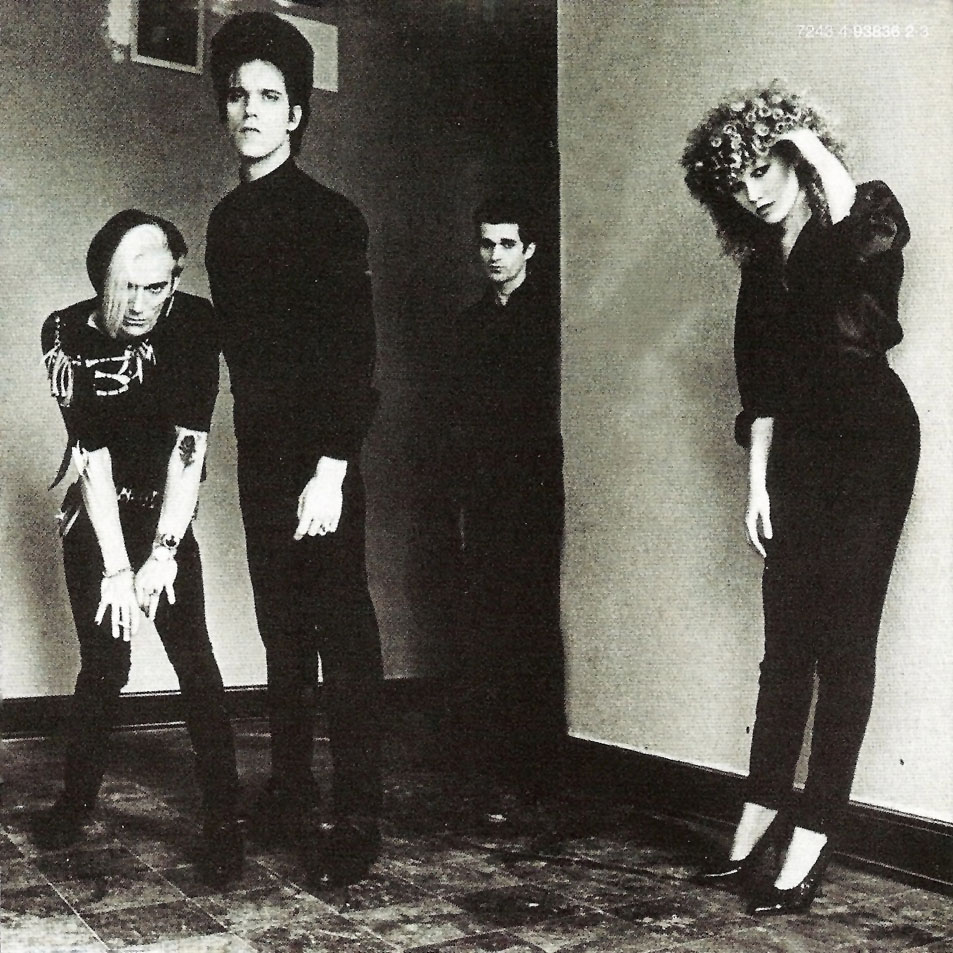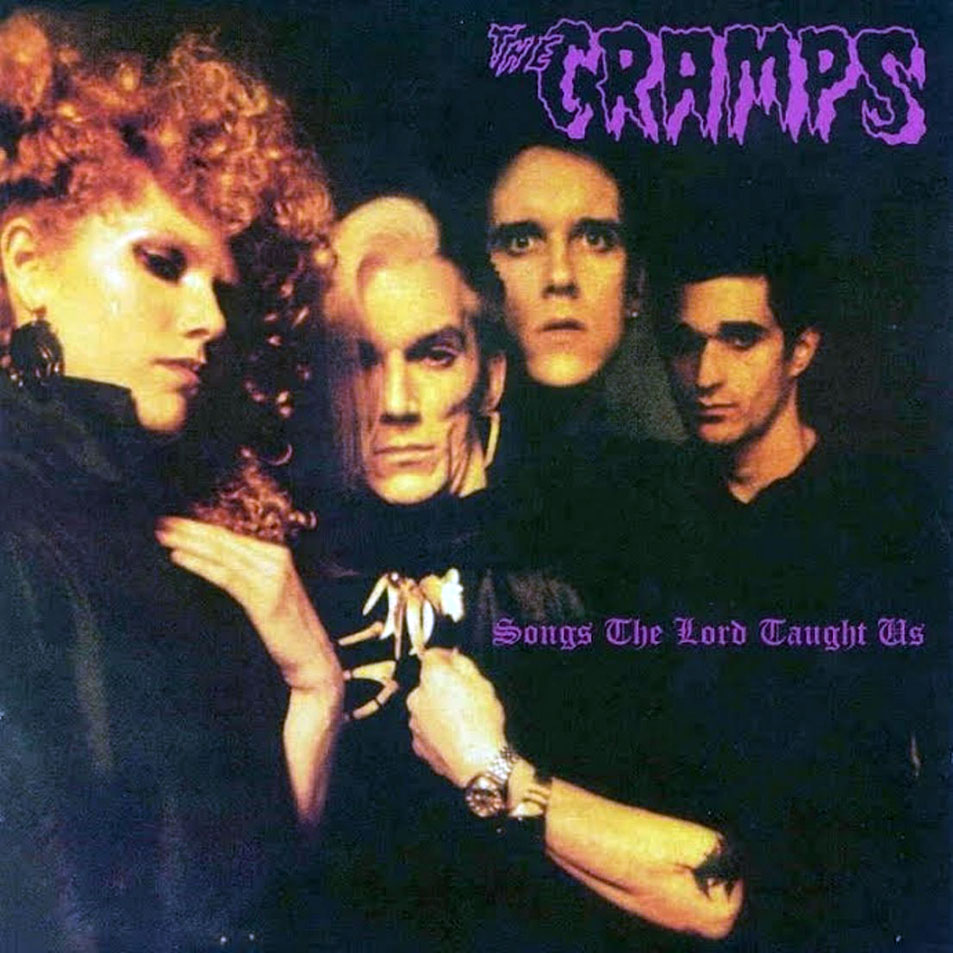 Contiene 15 canciones. Una parte está producida por Alex Chilton y la otra por los Cramps. Editado por Illegal Records en 1983
Las primeras ediciones incluían unas gafas de 3D, para ver la portada. Se editó a la vez, en cassette y en picture disc. Más adelante de reeditaría en CD y en vinilo de mayor gramaje.
Tremenda banda de Rockabilly con sonidos garajeros, trazos primarios, bravíos e intensos, de gradación camp, teatral y trash, recogían procederes del garage-punk 60's, remedando a los inimitables Sonics, del psycho-garaje, como los 13th Floor Elevators, del rock de Elvis Presley o Jerry Lee Lewis, de la guitarra de Link Wray, o del surf-rock instrumental de los años 60, como los Trashmen, imbuyendo su concepto sonoro y estético en aspectos culturales pop de serie B (o Z), en especial cinematográficos y de terror.
La historia de The Cramps empezó en 1972, en la ciudad de Sacramento (California), cuando Lux Interior conoció a Poison Ivy. Los dos se ficharon mutuamente, pero fue dos semanas después cuando descubrieron que ambos se habían apuntado al curso de "Arte y Chamanismo", de la universidad de Sacramento.
Pronto surgió el amor y alquilaron un apartamento juntos, donde empezaron a compartir su entusiasmo por los sonidos más oscuros del rock & roll de los 50´s. Su pasión por la música pronto les llevo a formar una banda. Poison Ivy cogió la guitarra, y Lux se puso a cantar. Ivy y Lux se marcharon a Ohio, y tras vivir un año y medio en Akron, se fueron a Nueva York en busca del estrellato.
Mientras trabajaba en una tienda de discos, Lux Interior hizo migas con su compañero Greg Beckerleg, que acababa de llegar de Detroit y quiso unirse a la banda. Beckerleg se transformó en el ruidoso guitarrista Bryan Gregory e intento meter a su hermana Pam en la banda, pero no duró mucho. Pronto fue remplazada por Miriam Linna , complentado así la primera formación de la banda a la que llamaron The Cramps.
Después de un año tocando, Linna dejó la banda y Nick Knox (anterior miembro de los Electric Eels) se hizo cargo de la batería.
Entre los punteos brillantes e hipnóticos de Ivy, el ruido infernal de Bryan, la demente y agónica voz de Lux y el primitivo aporreo de Nick, los Cramps sonaban totalmente distintos a cualquier grupo de la naciente escena punk de New York.
Esta formación fue la que grabó los primeros discos de la banda, dos singles grabados en Memphis con Alex Chilton como productor y autoeditados por su propio sello, Vengeance Records.
1. "Human Fly" - 2:17
2. "The Way I Walk" - 2:40
3. "Domino" - 3:09
4. "Surfin' Bird" - 5:08
5. "Lonesome Town" - 3:03
6. "Garbage Man" - 3:31
7. "Fever" - 4:19
8. "Drug Train" - 2:38
9. "Love Me" - 2:02
10. "I Can't Hardly Stand It" - 2:43
11. "Goo Goo Muck" - 3:07
12. "She Said" - 3:17
13. "The Crusher" - 1:49
14. "Save It" - 2:57 15. "New Kind of Kick" - 3:31
16. "Uranium Rock" - 2:29
Es un discazo.
El disco de las mil versiones. Creo que es lo mejor para empezar con los Cramps. Dedicado a Poison Ivy y a la memoria de Lux Interior. Disfrutadlo. Link:
http://rapidshare.com/files/152623121/Cramps_-__Off_the_bone.rar.html