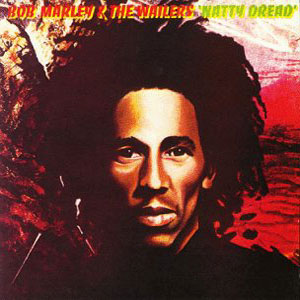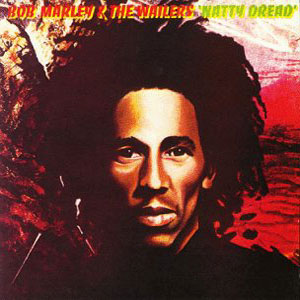 Natty Dread es un álbum de reggae lanzado en 1974 por Bob Marley & The Wailers.
Natty Dread fue el primer álbum lanzado con el nombre de Bob Marley & The Wailers (a diferencia de The Wailers) y el primero grabado sin Peter Tosh y Bunny Wailer en la banda.
Es también el primer álbum grabado con las I-Threes, un trío vocal femenino que incluyó la esposa de Bob, Rita Marley, junto con Marcia Griffiths y Judy Mowatt.